Welcome to the
Admin Awards
Press Room.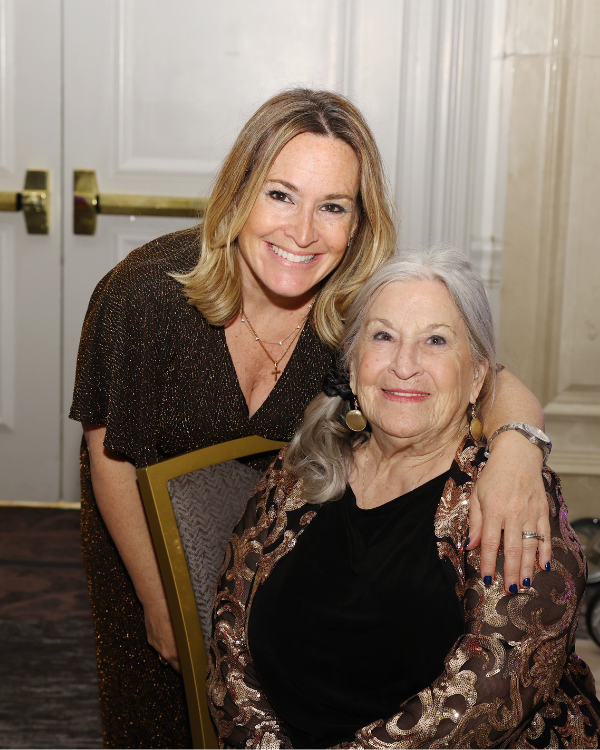 Sunny Nunan, Founder of the Admin Awards and her mother, Jeannette Castellano, the inspiration of the Admin Awards who retired just shy of her 80th birthday from the profession.
the ADMIN AWARDS IS THE world's first public recognition program for administrative professionals
Created in 2012 by the proud daughter of a retired executive secretary.
The Admin Awards was inspired by my mother. She was a career Executive Secretary who retired shy of her 80th birthday. Growing up, I saw first-hand the incredible pride my mother had for her role, the immense and lasting impact she had on her organization and colleagues, and how valued and appreciated she was.

As I reflected on my mother's career, I realized that there wasn't a single national or international recognition program dedicated to recognizing the invaluable contributions of Administrative Professionals - a role which began with our country's Founding Fathers - known throughout history as Personal Secretaries and Aide de Camps. People like my Mother, and the over six million Admins across the U.S. – who are often considered the "backbones of an organization" had been overlooked by other business award platforms.
In 2012 that changed when I created the Admin Awards, with a singular focus and unwavering motivation: to recognize deserving Administrative Professionals through an awards platform that truly succeeded in capturing the spirit and significance of the modern-day Administrative Professional.
Over the last decade, the Admin Awards has grown both in reach and reputation. From our inaugural market - Dallas / Fort Worth - we now have a presence in 9 metropolitan areas across the United States. We are very proud to be regarded as the Administrative Profession's highest honor through our five-star recognition program and prestigious array of annual awards known as the "Academy Awards for Admins".
the most prestigious award:
the colleen barrett award for administrative excellence.
In honor of the legendary Executive Assistant turned President & COO of Southwest Airlines during her five-decade career.
The Admin Awards offers 9 distinct award categories, the most prestigious of which is the Colleen Barrett Award for Administrative Excellence whose namesake is the legendary Executive Assistant who advanced to President & COO of Southwest Airlines during her five-decade career alongside Herb Kelleher, Southwest's Founder.
Finalist and Winners in this award category are chosen by the Colleen Barrett Institute at Southwest Airlines and the Admin Awards is proud to be a part of Colleen's extraordinary legacy through our program's most prestigious award category.
Admin Awards
Media Kit.

Everything you need to

cover the admin awards

.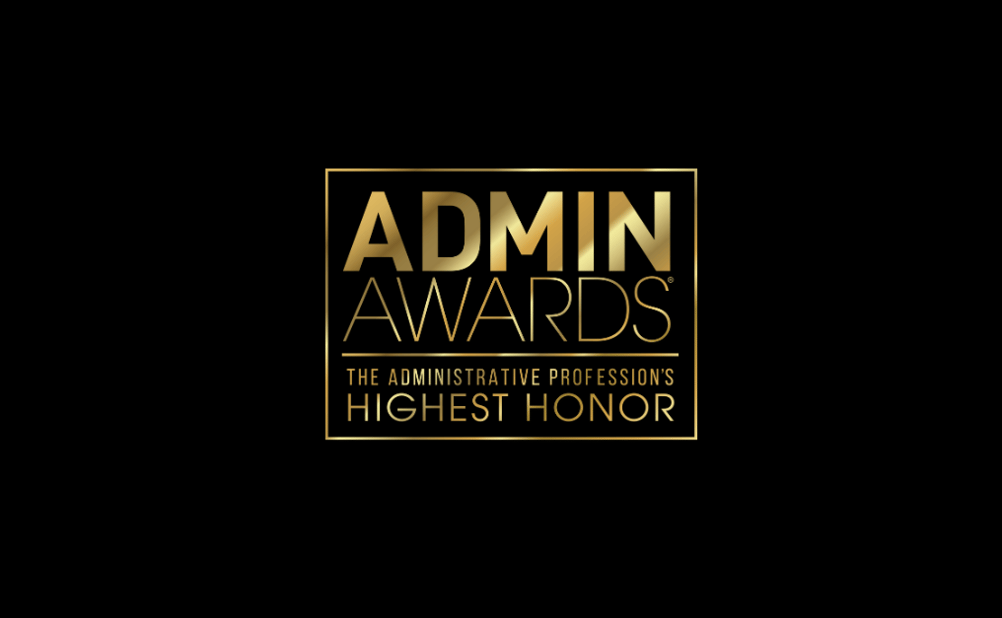 logos

Download the Admin Awards mark including our market-specific logos representing the nine Admin Award markets.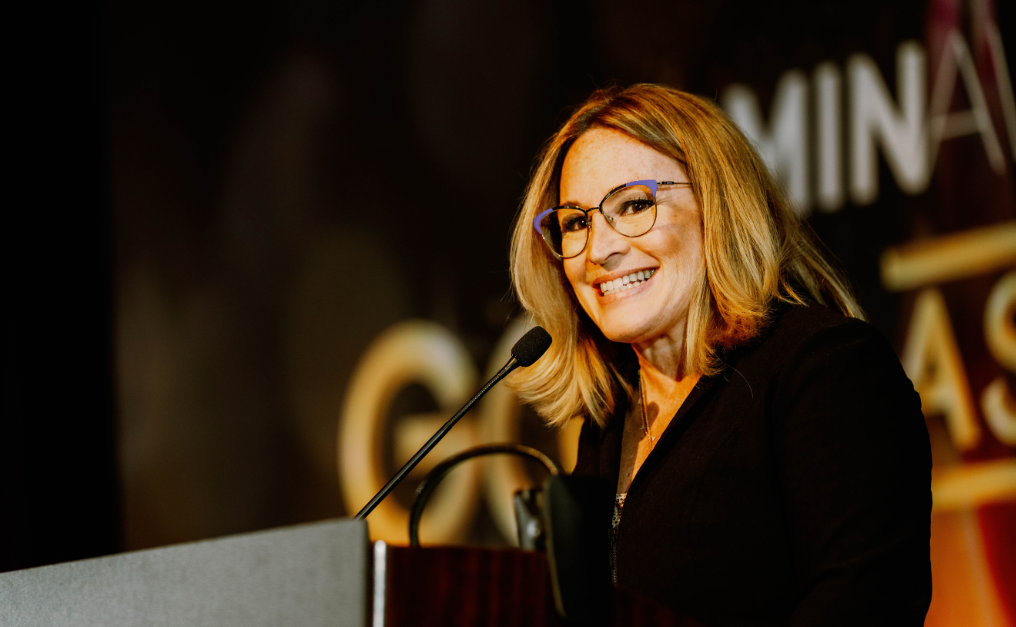 founder photos & videos
Here you'll find high-resolution photos of our Founder Sunny Nunan in addition to video snippets from interviews and speeches.
VIEW the guide to the admin awards here.
View the comprehensive Guide to the Admin Awards and learn about the program from start to finish all in one place.
Program Areas

Award Categories

How it Works

Nominations Process

Judging Process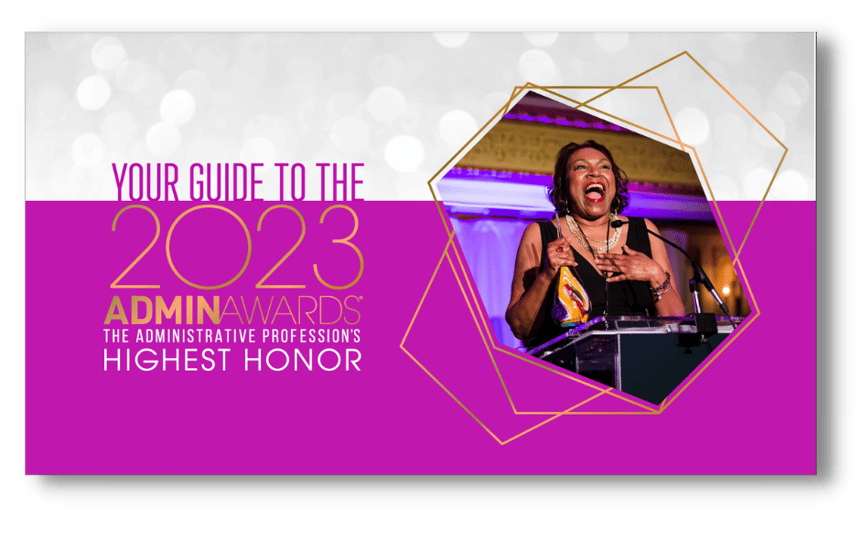 Testimonials
what participants
say about us
View testimonials and what people say about the Admin Awards. Admins and Executives alike rate our program as five-star and excellent!